Ochsner Sport
Sports and Outdoors
Shop & Save
Special offers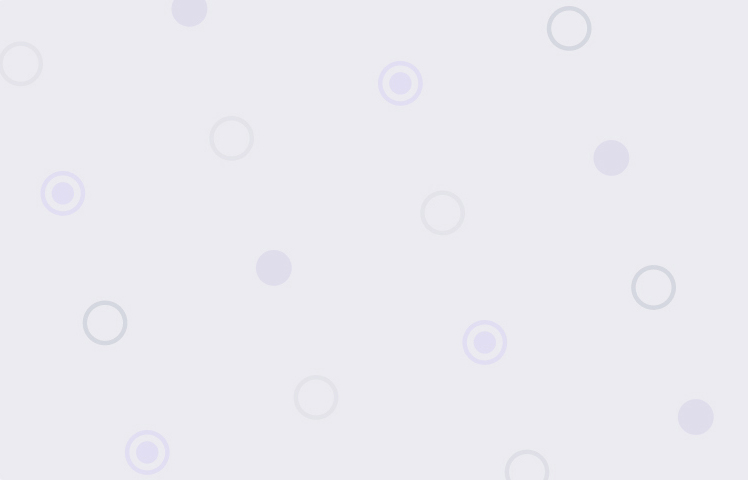 FLAT 10% DISCOUNT
on selected fitness equipment. Offer exclusively for CLUB members.
Get more miles for every purchase you make
1
Always click "Start Shopping" to collect miles.
2
Checkout at online shop using any payment option offered by the shop.
3
Your miles will be credited to your account in a few weeks.